BuyFresh_WebsiteCarousel_3
BuyFresh_WebsiteCarousel_4
BuyFreshInc_WebsiteCarousel-2
Buy Fresh Produce Inc.'s One Stop Shopping offers an extensive array of products to meet the demands of our busiest customers. "Time is Money" and Buy Fresh makes it easy and convenient, saving both time & money! Place your order now. 
Buy Fresh Produce Inc. creates a variety of custom Salad Kits. Our friendships with SoCal farmers and beyond allow our salads to be made with farm-fresh ingredients. Each pre-packaged kit is easily prepared within minutes. Whether it's retail or wholesale – we've got you covered!
Buy Fresh Produce Inc. Consulting Division works closely with food companies to assimilate information on Food Processing & Packaging Technology markets and personally work with our clients in developing new projects, diversifications, and modernizations.
The team at Buy Produce work on all sorts of projects! Have a look at our
POS KIT
to find out if we already do something you need!
Not seeing what you are looking for? No worries, shoot us a message and let's see what we can work out.
Some of our clients and friends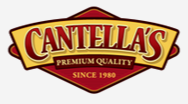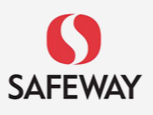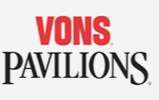 Food safety and freshness

HOUR OF OPERATION 3AM - 3PM
6636 E.26TH STREET COMMERCE, CA 90040
TEL: 323.796.0127 FAX: 323.796.0131