Buy Fresh Produce Inc.®'s One Stop Shopping offers an extensive array of products to meet the demands of our busiest customers. "Time is Money" and Buy Fresh makes it easy and convenient, saving both Time & Money! Place your order for fruits, vegetables, hispanic commodities, herbs, garnishes, value-added produce, juices, and more, all at the same time. Since Buy Fresh is a direct manufacturer and processor, products spend less time in storage and transit. We deliver field fresh quality at great prices. We are on your side.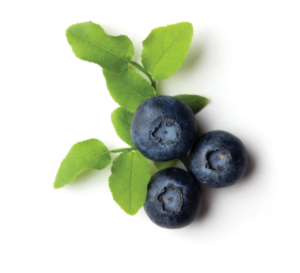 BELOW IS JUST A SAMPLE OF THE
PRODUCE

WE SOURCE EVERYDAY.
Alfalfa, Artichoke, Asparagus, Avocado, Basil , Bell Peppers, Broccoli, Cabbage, Carrot, Cauliflower, Celery, Cilantro, Corn, Cucumber, Eggplant, Kale, Lettuce, Mint, Mushroom, Radish, Red Leaf, Parsley, Romaine, Snow Peas, Spinach, Squash, Tomato, Zucchini And Many More!
Apple, Banana, Blueberries, Boysenberry, Cantaloupe, Crenshaw Melons, Pineapple, Grapes, Grapefruit, Guava, Honeydew, Kiwi, Mango, Nectarine, Oranges, Papaya Peach, Pears, Plum, Strawberry Tangelos, Tangerines, Watermelon And Many More!
Aloe Vera, Banana Burro, Banana Leaves, Plantain, Manzano, Banana, Cactus, Chile Yellow, Chile Anaheim, Chile Manzano, Chile Habanero, Chile Serrano, Chile Arbol, Chile Thai, Tomatillo, Tomatillo Milpero, Chile Hungaro, Chile Cubanel, Coconuts, Epazote, Lemons, Limes, Key Limes, Jicama, Onion Yellow, Papaya, Chayote Squash, Tamarindo, Yucca And More!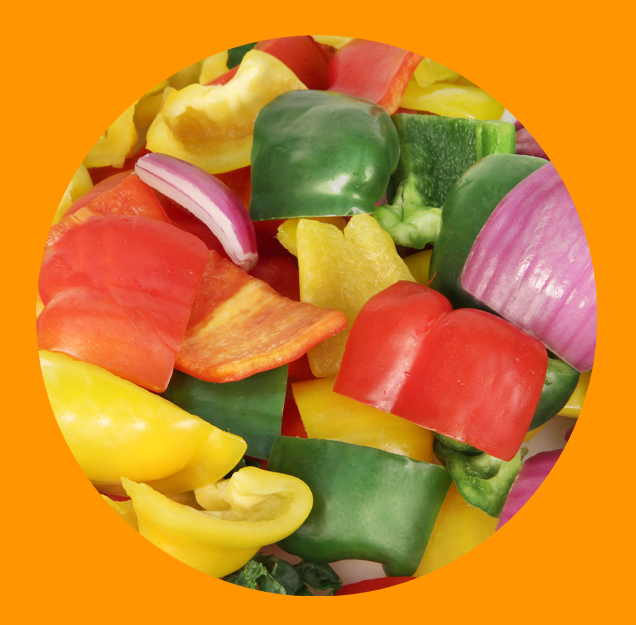 Adding Buy Fresh Produce Pre-Cut product will help save time and money
READY TO USE
REDUCE LABOR COST
INCREASE SHELF LIFE
LESS PRODUCT TURNOVER
LESS WASTE
INCREASE CUSTOMER SATISFACTION
INCREASE PROFIT
MAY REDUCE DISABILITY, LIABILITY & MEDICAL COSTS
The team at Buy Produce work on all sorts of projects! Have a look at our
POS KIT
to find out if we already do something you need! Not seeing what you are looking for? No worries, shoot us a message and let's see what we can work out.

HOUR OF OPERATION 3AM - 3PM
6636 E.26TH STREET COMMERCE, CA 90040
TEL: 323.796.0127 FAX: 323.796.0131