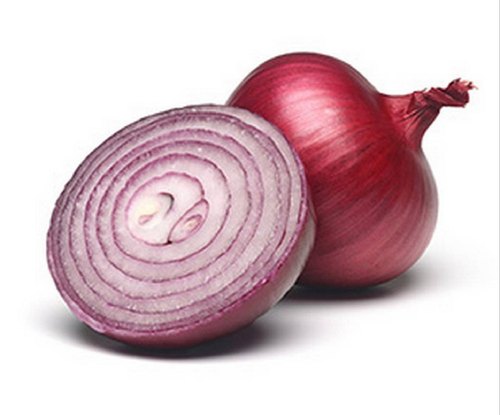 Health benefits of Onions
Onions are very low in calories (just 40 calories per 100 g) and fats; however, rich in soluble dietary fiber.
Phyto-chemical compounds allium and Allyl disulphide in the onion convert to allicin by enzymatic reaction when its modified leaves are distorted (crushing, cutting, etc.). Studies have shown that these compounds have anti-mutagenic (protects from cancers) and anti-diabetic properties (helps lower blood sugar levels in diabetics).
Laboratory studies show that allicin reduces cholesterol production by inhibiting the HMG-CoA reductase enzyme in the liver cells. Further, it also found to have anti-bacterial, anti-viral, and anti-fungal activities.
Contact us to place your order or for additional information on other produce items not list

HOUR OF OPERATION 3AM - 3PM
6636 E.26TH STREET COMMERCE, CA 90040
TEL: 323.796.0127 FAX: 323.796.0131